Coastin' With Piv & Finer brings you interviews, analysis, and all the latest stories from the ECHL.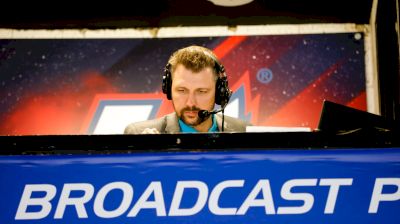 Voice Of The Kalamazoo Wings John Peterson | Coastin' With Piv & Finer (Ep. 20)
Apr 27, 2021
Friend of the show and "first time guest, long time listener" John Peterson joins Episode 20 of Coastin' to talk Kalamazoo Wings hockey, finding his home on "The Mitten," and what he's learned about himself and others in his career. The Minnesota native talks about growing up in the State of Hockey and how that molded his love and passion for the game.