Coastin' With Piv & Finer brings you interviews, analysis, and all the latest stories from the ECHL.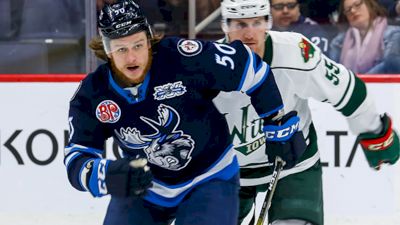 Wichita Thunder Forward Ryan White Joins The Show | Coastin' With Piv & Finer (Ep. 25)
Jun 4, 2021
On this episode of Coastin, Piv and Finer are joined by Wichita Thunder forward Ryan White.
White has played 313 NHL games, 282 AHL games and is in his first season in the ECHL. The boys talk to Ryan about his experiences playing in "The Show" along with some great stories from his time in the world of hockey.