Coastin' With Piv & Finer brings you interviews, analysis, and all the latest stories from the ECHL.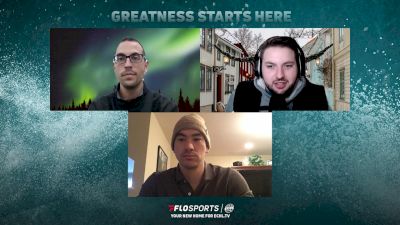 Adirondack Thunder Forward Shane Harper | Coastin' With Piv & Finer (Ep. 36)
Jan 14, 2022
Piv and Finer are joined on this episode of Coastin' by Adirondack Thunder forward Shane Harper. Harper is back for his first season in North America since the 2016-17 season when he played for the Florida Panthers in the NHL. The boys talk with Harper about his favorite road cities, travel in the ECHL and his time playing overseas.