2023 NHL Draft
Connor Bedard Tops FloHockey's First 2023 NHL Draft Rankings
Connor Bedard Tops FloHockey's First 2023 NHL Draft Rankings
Veteran prospect analyst Chris Peters reveals his top 32 players for the 2023 NHL Draft.
Nov 3, 2022
by Chris Peters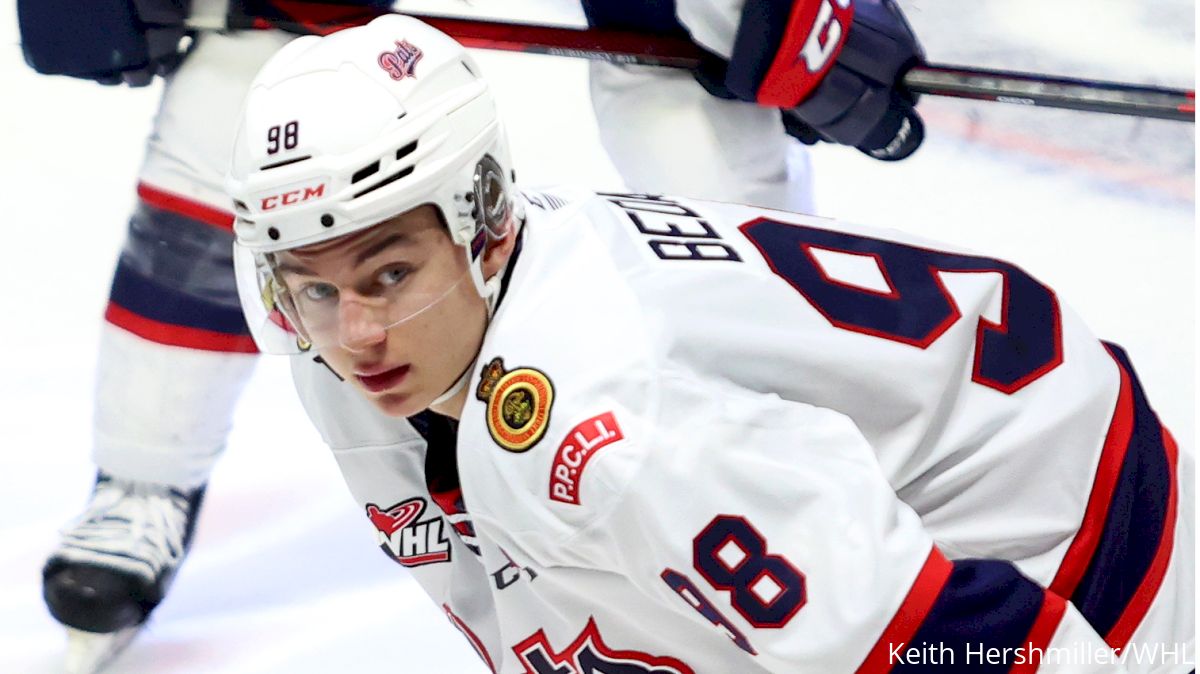 The 2023 NHL Draft is shaping up to be a very good one. The talent at the very top is special, while a good chunk of the first round looks like it will be comprised of difference-making prospects. It's still too early yet to make a total determination on the quality of the class as a whole, but early indications suggest teams with first round picks are going to get exceptional value.
That is why I'm so excited to present, for the first time at FloHockey, my early-season draft rankings. This class has a ton of intrigue, starting right at the top with goal-scoring phenom Connor Bedard, but extending to what could be one of the best top three prospects to enter a draft in some time. University of Michigan forward Adam Fantilli and Russian superstar Matvei Michkov are worthy challengers to Bedard's claim on the No. 1 spot.
That said, Bedard indeed got the No. 1 spot on our first list. It wasn't a terribly hard decision considering he continues to look like one of the best goal scorers at his age that I've personally seen. He's not a perfect player, but he does one of the most important things you need to win hockey games better than just about anyone else. If he stays on the current track he's on, I'm not sure Fantilli, Michkov or anyone else is going to be able to fully knock Bedard off of his lofty pedestal, but it will be interesting to watch them try.
Even beyond those first three picks, this draft is loaded with high-end forwards with skill and big-time production at the junior, college and European professional levels. While this isn't as strong a class for defenseman, at least it does not appear to be at this point, there are still some high-quality blueliners. Additionally, one goaltender made the first top 32 but there could be more by season's end as several netminders have shown great potential this season.
The important thing to remember about an early-season draft ranking is that a lot is going to change even between now and the mid-term rankings. The draft season is long and players are going to fluctuate in terms of their production and even their day-to-day development. Rest assured that we'll be tracking all of the top draft-eligible players throughout the season to give you a better idea of what the class looks like, where it's heading and who might be a good fit for your favorite NHL team. So let's get started, shall we?
Click Here For The Complete FloHockey 2023 NHL Draft Rankings
Other NHL Draft-related content on FloHockey
Preparing for the season of Connor Bedard
Adam Fantilli is no one's consolation prize
NHL Central Scouting Releases Watch List, Omaha's Hrabal Gets A