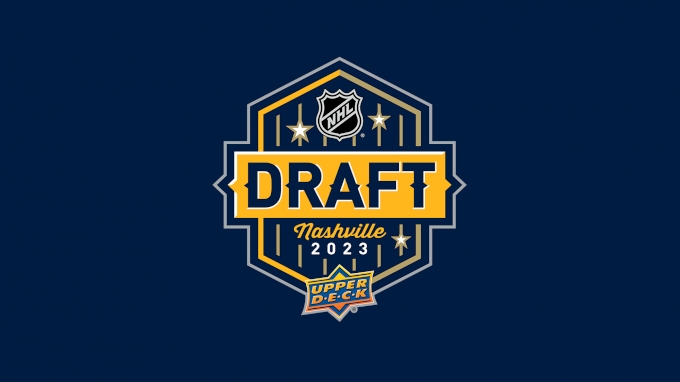 Veteran NHL Draft and prospects analyst Chris Peters shares his coverage of the 2023 NHL Draft for FloHockey.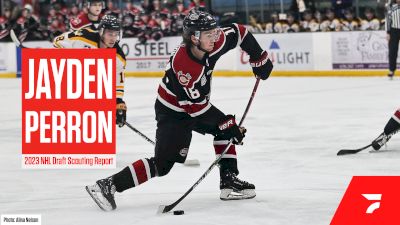 2023 NHL Draft Scouting Report, Highlights: Jayden Perron Is Among USHL's Most Dynamic Forwards
Jun 19, 2023
Jayden Perron had a decorated USHL career and was among the top scorers in the league this year with the Chicago Steel.
The North Dakota commit is likely an early Day 2 pick for the 2023 NHL Draft. FloHockey draft analyst Chris Peters discusses Perron's game and what makes him an intriguing prospect in the 2023 class.
Perron checks in at No. 52 on Chris Peters' Top 100 prospects for the 2023 NHL Draft.