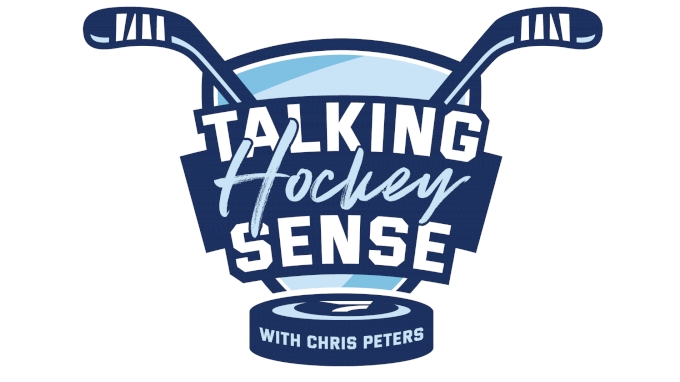 Notable clips from Talking Hockey Sense, FloHockey's weekly podcast featuring veteran NHL Draft and prospects analyst Chris Peters.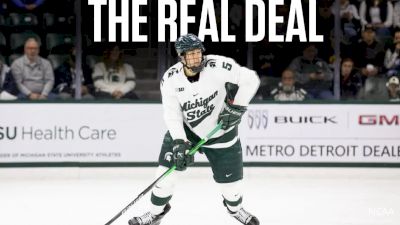 Artyom Levshunov Is The Real Deal | 2024 NHL Draft
Nov 9, 2023
On the latest episode of Talking Hockey Sense, Chris Peters, discusses the potential of Artyom Levshunov and whether he can outpace Cole Eiserman and Ivan Demidov. Peters provides valuable insights into Levshunov's skills and how he will stack up against his competitors in the draft.