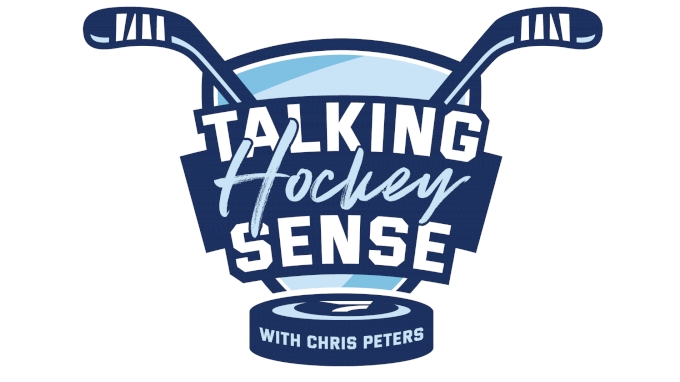 Notable clips from Talking Hockey Sense, FloHockey's weekly podcast featuring veteran NHL Draft and prospects analyst Chris Peters.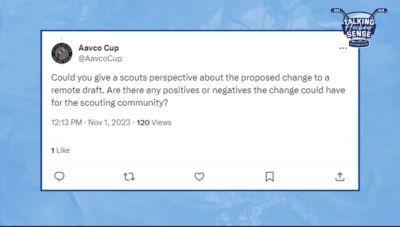 Decentralizing the NHL Draft: Pros and Cons
Nov 7, 2023
Join Chris Peters, host of Talking Hockey Sense, as he explores the compelling reasons for and against the NHL's decision to decentralize the draft. In the latest episode, Peters expertly weighs in on the pros and cons of this topic, providing an analysis that is sure to captivate hockey fans and industry experts alike. Don't miss out on this insightful discussion!