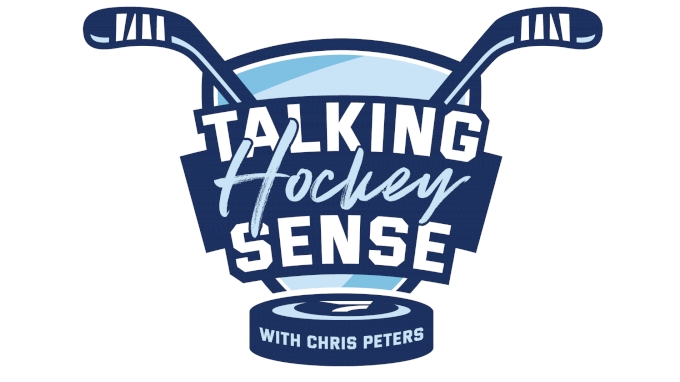 Notable clips from Talking Hockey Sense, FloHockey's weekly podcast featuring veteran NHL Draft and prospects analyst Chris Peters.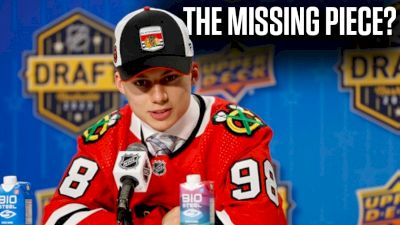 Is The Chicago Blackhawks' Prospect Pool Lacking Something Crucial? Featuring Connor Bedard
Sep 17, 2023
During the most recent episode of Talking Hockey Sense, Chris Peters delves into the topic of what the Chicago Blackhawks prospect pool is lacking. With the inclusion of Connor Bedard, Ethan Del Mastro, Lukas Reichel, Frank Nazar, Colton Dach, Gavin Hayes, Nolan Allan, and several other promising prospects, it's safe to say that the future looks bright for the Blackhawks.