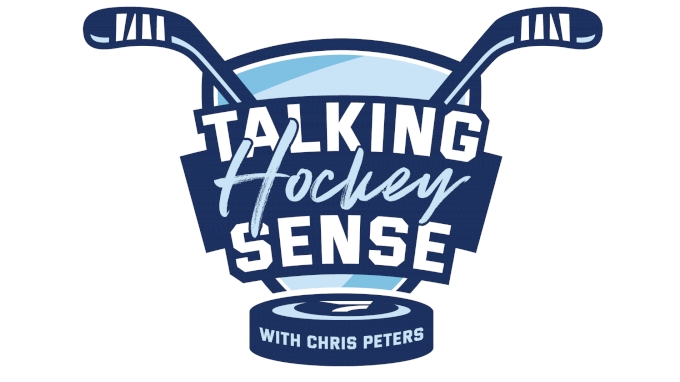 Talking Hockey Sense is FloHockey's weekly podcast covering the world of prospects with veteran NHL Draft and prospects analyst Chris Peters.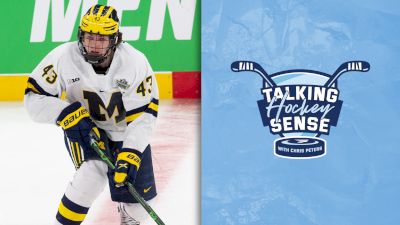 Talking Hockey Sense: Early Season Prospect Q&A
Oct 3, 2022
Host Chris Peters takes a look at the beginning of the season in the NCAA and junior hockey ranks with a special focus on top prospects and how they've performed early on this season. Additionally, Chris answers a number of listener questions from what scouts look for in an offensive defenseman, to 2024 NHL Draft prospects standing out early in the USHL. This episode covers a lot of ground. Don't forget to leave a kind rating and review on your podcast app of choice and watch us every week on FloHockey.tv.