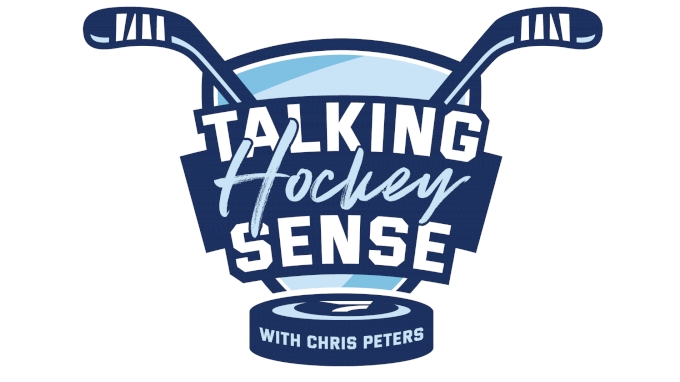 Talking Hockey Sense is FloHockey's weekly podcast covering the world of prospects with veteran NHL Draft and prospects analyst Chris Peters.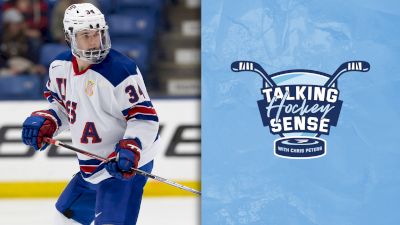 Talking Hockey Sense: Eiserman Flips To BU, Calder Trophy Race, Standouts At USHL Fall Classic and Honoring Chris Snow
Sep 27, 2023
Chris is back from the 2023 USHL Fall Classic and dishes on the players you need to know about from that event. Plus, Chris shares thoughts on the breaking news that Cole Eiserman is going to Boston University, looks at the robust Calder Trophy race and much more.
Cover Image: Rena Laverty/USA Hockey