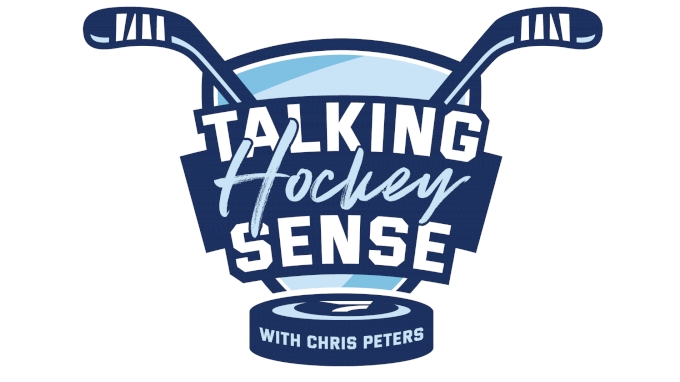 Talking Hockey Sense is FloHockey's weekly podcast covering the world of prospects with veteran NHL Draft and prospects analyst Chris Peters.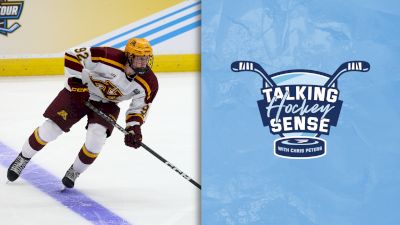 Talking Hockey Sense: Logan Cooley, World Junior Summer Showcase, Hlinka-Gretzky Cup, College Recruiting Preview 2024 NHL Draft Class Preview
Jul 26, 2023
There might be a heat wave going throughout the United States, but it's time to get back to the rinks. Talking Hockey Sense host Chris Peters breaks down the latest news and notes from a busy offseason and previews the World Junior Summer Showcase and 2023 Hlinka-Gretzky Cup.
Chris also takes a look at some of the biggest news in college hockey recruiting, including Artyom Levshunov's late commitment to Michigan State and some of the names to watch as Aug. 1 drops the curtain on recruiting the next class of players.
Cover image: Nathan Ray Seebeck/USA Today Sports