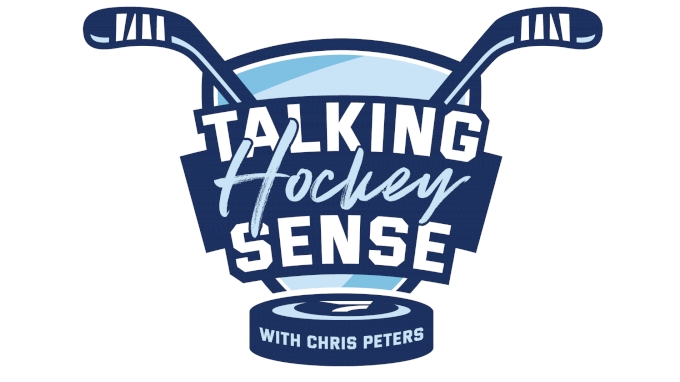 Talking Hockey Sense is FloHockey's weekly podcast covering the world of prospects with veteran NHL Draft and prospects analyst Chris Peters.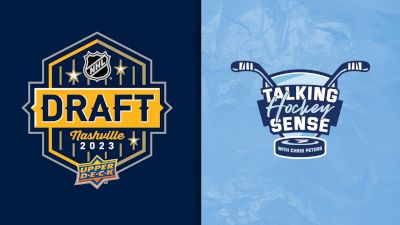 Talking Hockey Sense Episode 86: 2023 NHL Draft Preview Special -- Matvei Michkov Examined, How The Top Shapes Up, Sleepers And Listener Q&A
Jun 21, 2023
It's the 2023 NHL Draft Preview Special! Host Chris Peters reviews a lot of the most recent chatter about the draft including how things are starting to shake up at the top of the draft and why the Montreal Canadiens may hold the key to the rest of the first round.
Also, Chris spends an entire segment discussing the Matvei Michkov situation and why it's so much more complicated than just picking the best player available. On top of that, Chris looks at the defensemen, goalies and why the small forwards of the draft complicate the projections for NHL scouts.
Lastly, Chris answers more than 20 listener-submitted questions touching on a wide range of topics and teams.
Don't miss any of FloHockey's 2023 NHL Draft coverage, which is collected conveniently here for you to enjoy.