Catch up on all the ECHL playoff action with our full coverage of the 2021 Kelly Cup Finals featuring the South Carolina Stingrays and the Fort Wayne Komets.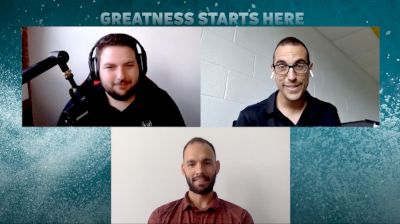 South Carolina Stingrays Head Coach Ryan Blair | Coastin' With Piv & Finer (Ep. 28)
Jun 24, 2021
On this episode of Coastin', Piv and Finer are joined by Ryan Blair, the Head Coach of the Eastern Conference Champion South Carolina Stingrays. The boys talk with Blair about prepping for the Kelly Cup Finals, playing important games in the practice rink, and the culture of the Stingrays. The Stingrays face the Fort Wayne Komets in the Kelly Cup Finals.