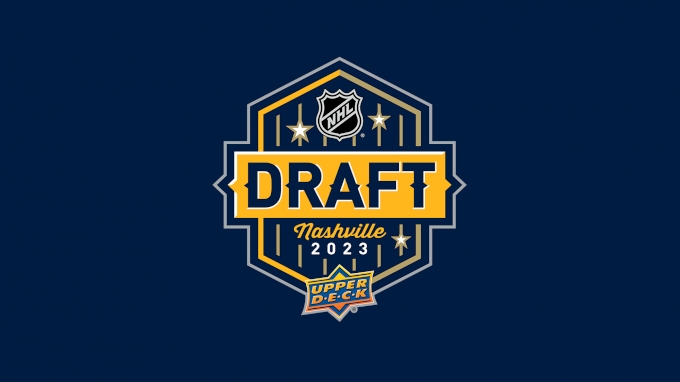 Veteran NHL Draft and prospects analyst Chris Peters shares his coverage of the 2023 NHL Draft for FloHockey.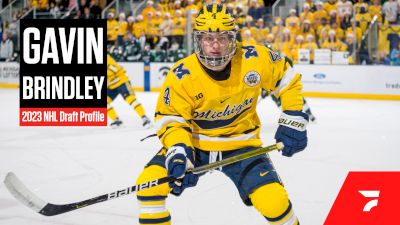 2023 NHL Draft Profile: Why Gavin Brindley Plays With A Chip On HIs Shoulder And Keeps Moving Up Draft Boards
May 4, 2023
University of Michigan freshman forward Gavin Brindley may lack size, but never intensity. The quick forward is described by teammate Adam Fantilli as a "dog on the puck" which is part of what has endeared him to scouts as he pushes towards the 2023 NHL Draft.
Brindley explains how he developed that mentality and what he's learned after a few seasons in the USHL before playing his draft season at Michigan.
Coach Brandon Naurato, Fantilli and FloHockey NHL Draft analyst Chris Peters explain why Brindley is a unique player for the 2023 class in this exclusive FloHockey NHL Draft Profile.
Cover photo credit: Michigan Photography