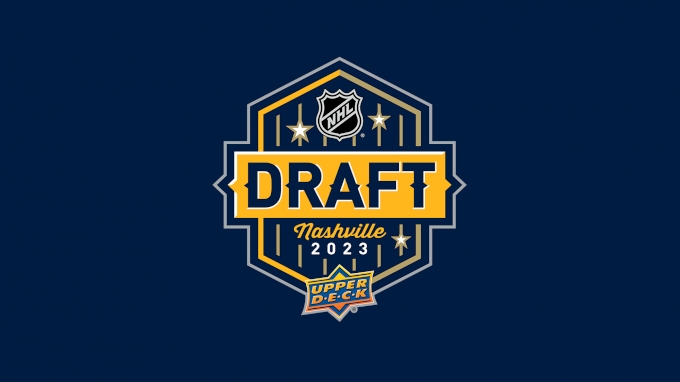 Veteran NHL Draft and prospects analyst Chris Peters shares his coverage of the 2023 NHL Draft for FloHockey.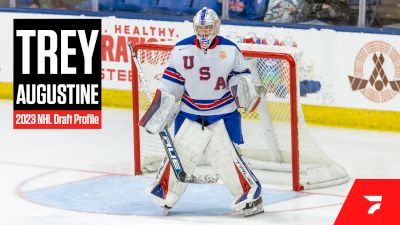 Why Trey Augustine Is One Of The Top Goalies For The 2023 NHL Draft
Apr 30, 2023
Trey Augustine is one of the highest-rated goalies for the 2023 NHL Entry Draft. After backstopping Team USA to gold at the 2023 IIHF World Men's Under-18 Championship, his draft stock continues to rise.
Augustine, his teammates, coaches and others explain what makes him so successful and what he brings to the table that has led to him winning so many games this season.