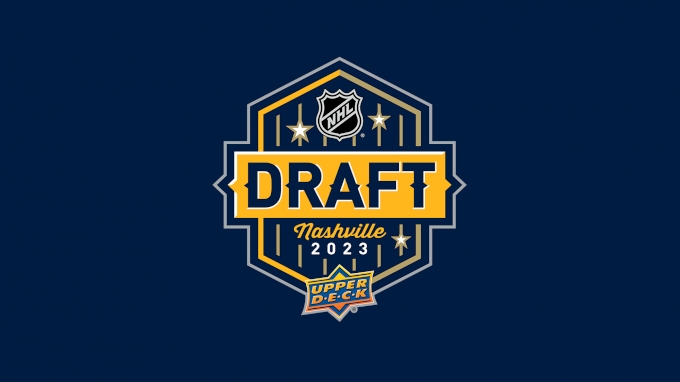 Veteran NHL Draft and prospects analyst Chris Peters shares his coverage of the 2023 NHL Draft for FloHockey.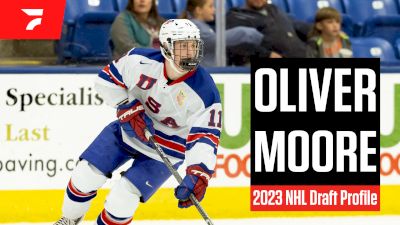 2023 NHL Draft Profile: How Oliver Moore Used His Elite Speed To Move Up Rankings
Apr 18, 2023
Oliver Moore has risen steadily up draft boards all season thanks to his sound two-way play and elite skating ability.
Perhaps the fastest player in the 2023 NHL Draft, Moore, his teammates and coaches explain how he uses his elite speed to be a more effective player in all three zones.
Moore is slated to attend the University of Minnesota in the fall.