2023 IIHF World Junior Championship
2023 World Juniors: Connor Bedard Named MVP After Record-Setting Tournament
2023 World Juniors: Connor Bedard Named MVP After Record-Setting Tournament
Connor Bedard was named World Junior Championship MVP after posting 23 points to lead all players, becoming the youngest player to receive such an honor.
Jan 6, 2023
by Chris Peters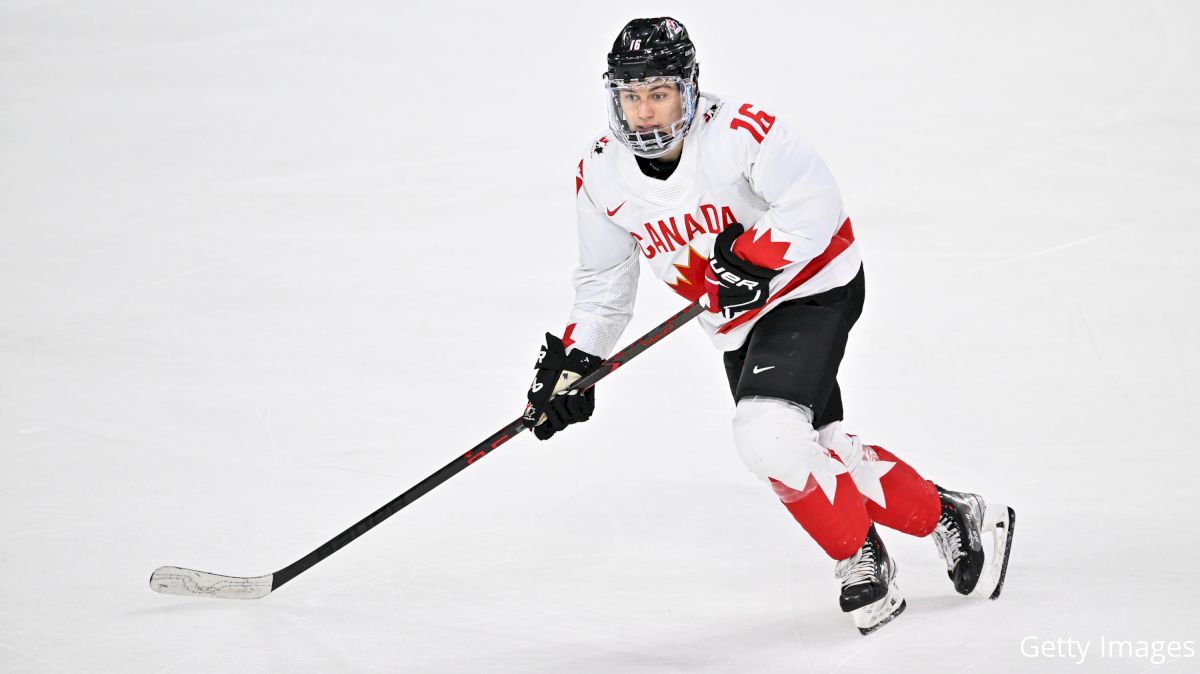 HALIFAX, Nova Scotia -- After scoring a Canadian-record 23 points in a single tournament, Connor Bedard was named MVP of the 2023 IIHF World Junior Championship. The 17-year-old North Vancouver native led all players in scoring in the tournament by nine points. He is also the youngest player to receive the MVP award, which was established in 2004.
The MVP honor was icing on the cake for Bedard, who now has two World Junior Championship gold medals after Canada beat Czechia 3-2 in overtime. Bedard also won the title last year in a less-prominent role for Canada. He also has a World Under-18 Championship gold medal, winning gold in three of the four IIHF events he's participated in.
Oddly enough, Bedard failed to score any points in the gold medal game as Czechia became the first team to hold him without a point after they allowed him just one goal in the earlier matchup between the two teams.
Regardless, Bedard set a new standard for Canadians in a tournament that has featured many legends of the game. The previous single-tournament record for points by a Canadian was 18. Bedard had that record matched by his fourth game of the tournament, highlighted by a Canadian record-tying seven points against Germany and six more against Austria the next day.
Connor Bedard wraps up a record-breaking run at the World Juniors with 23 points and gold! 🥇#WorldJuniors pic.twitter.com/F8FLkSmY9a

— TSN (@TSN_Sports) January 6, 2023
Bedard set a host of other records including becoming Canada's all-time leading scorer at the World Juniors in both goals and points.
On top of his incredible quantity of points, Bedard scored some massive goals as well -- none bigger than his overtime game-winner against Slovakia that kept Canada's golden dreams alive. He also scored Canada's first goal in a 6-2 win over Team USA that Canada had trailed 2-0 at one point.
In addition to being named MVP, Bedard was also earned the Directorate Award for being the tournament's best forward.
Bedard is projected to be the first overall pick in the 2023 NHL Draft.