ECHL Plays Of The Week | November 6, 2023 - November 12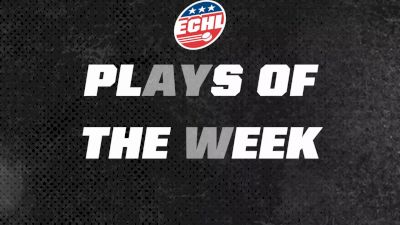 ECHL Plays Of The Week:
1. Ashton Calder seals the game in overtime with a thunderous slap shot to the glove side, securing a triumphant victory for the Railers.
2. Nolan Volcan ignites the Komets with an opening goal, propelling them into the lead and setting the tone for the game.
3. Micah Miller executes a backdoor goal, propelling the Gladiators to a commanding 2-0 lead.