Da Beauty League Goals Of The Week: The Brodzinski Brothers Connect For A One-Timer, Kieffer Bellows Finds Brady Skjei, Brock Nelson Snipe And More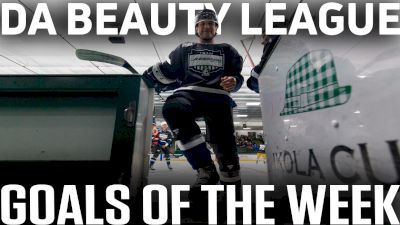 FloHockey is back with the top Da Beauty League goals of the week:
1. Easton Brodzinski sets up Jonny Brodzinski for the one-timer.
2. Kieffer Bellows sauces the biscuit to Brady Skjei finding the back of the net.
3. Brock Nelson snipes a rocket through the goaltender.
4. Nate Schmidt goes top shelf with a dart.
5. Nick Perbix, Justin Holl and Joey Miller play tic-tac-toe.