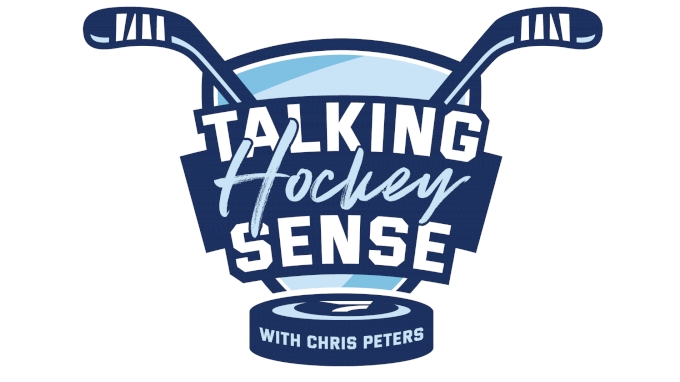 Notable clips from Talking Hockey Sense, FloHockey's weekly podcast featuring veteran NHL Draft and prospects analyst Chris Peters.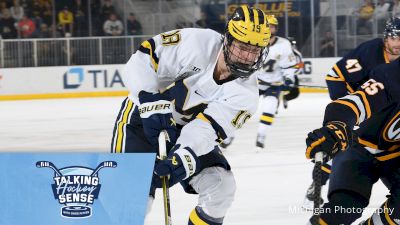 THS Clip: What Would Fantilli Have To Do To Overtake Bedard?
Nov 4, 2022
In this clip from Episode 59 of Talking Hockey Sense, Chris answers a listener question asking what No. 2-ranked prospect Adam Fantilli has to do to overtake consensus No. 1 Connor Bedard.
To listen to the entire episode of Talking Hockey Sense, click here.