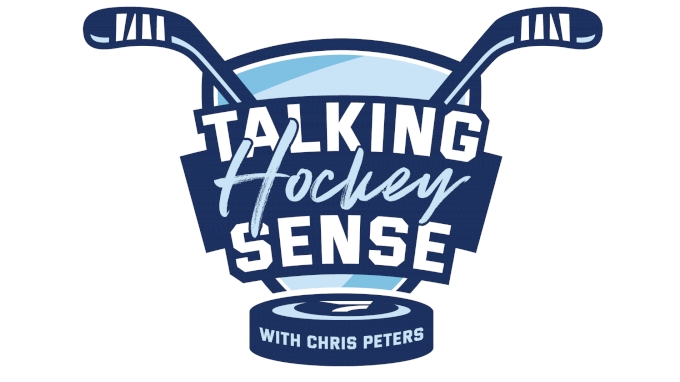 Talking Hockey Sense is FloHockey's weekly podcast covering the world of prospects with veteran NHL Draft and prospects analyst Chris Peters.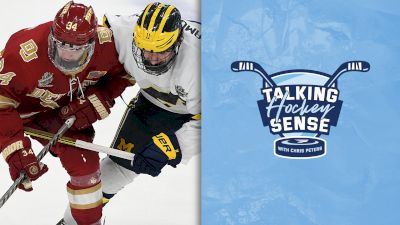 Talking Hockey Sense: College Hockey Quarter-Season Review With Brad Schlossman
Nov 28, 2022
College hockey insider Brad Schlossman of the Grand Forks Herald joins Talking Hockey Sense this week to talk about the season so far. Chris and Brad cover a lot of ground including the incredible parity throughout Division I, the impact of the transfer portal, and the Hobey Baker race with a whole lot more in between. Additionally, Chris answers your questions, with Brad chiming in on a few including "Is Penn State for real this year?" "Should Arizona State join a conference or stay independent?" "What does Notre Dame have to do to get back to top-tier status in college hockey?" Plus a bunch more.