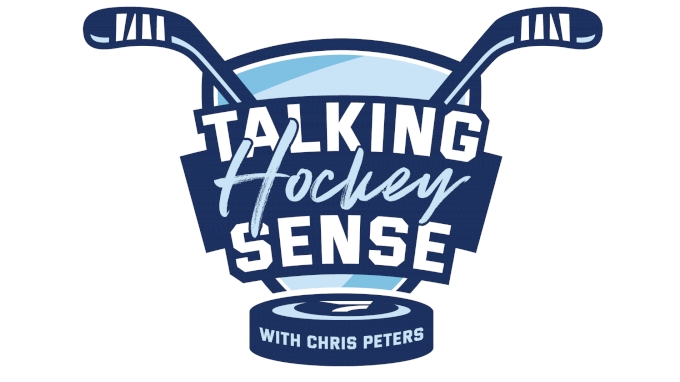 Talking Hockey Sense is FloHockey's weekly podcast covering the world of prospects with veteran NHL Draft and prospects analyst Chris Peters.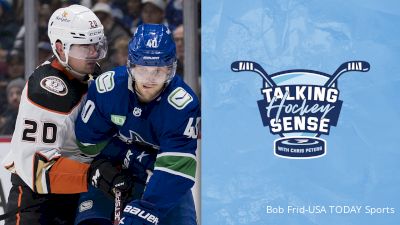 Talking Hockey Sense: It's 'Tanksgiving' In The NHL
Nov 21, 2022
In this week's episode, Chris examines some of the teams at the bottom of the NHL standings to identify which teams should just pack it in and commit to the tank to get a high pick in the 2023 NHL Draft. Chris also takes an early look at Team USA as we near the 2023 IIHF World Junior Championship, the health scare at University of Michigan and recruiting classes around signing day. Chris also answers a number of listener questions on a range of topics and shares what he's thankful for this holiday season.