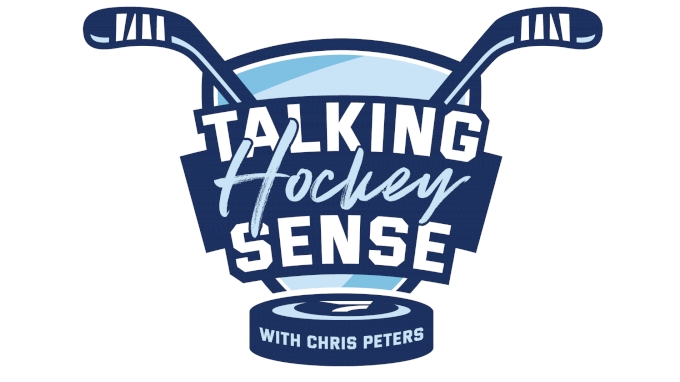 Talking Hockey Sense is FloHockey's weekly podcast covering the world of prospects with veteran NHL Draft and prospects analyst Chris Peters.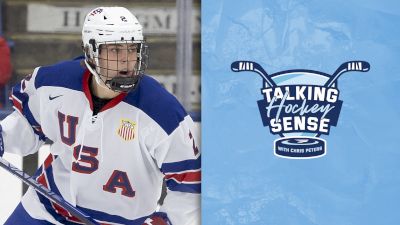 Talking Hockey Sense: U18, U17 International Recaps, Analysis
Nov 14, 2022
Chris breaks down the week that was in international hockey including two major prospect events -- the U18 Five Nations and World Under-17 Hockey Challenge. Both events were won by the United States, but dozens of prospects played in each tournament, giving Chris a chance to break down some of the most notable performances.
Among the players covered in today's episode are 2023 NHL Draft eligibles Will Smith, Oliver Moore, Ryan Leonard, Gabe Perreault, Otto Stenberg, Axel Sandin-Pellikka, Emil Jarventie, Jesse Kiiskinen and Jesse Nurmi, among others. Future prospects of note covered include James Hagens, Cole Eiserman, Berkly Catton, Porter Martone and more. Also, Chris answers your most pressing prospect questions, shares a brief word on the tragic accident involving the St. Ignatius JV hockey team and some brief World Juniors talk.
Don't forget to subscribe to the podcast and feel free to leave a kind rating and review on your podcast app of choice to help get the word out about Talking Hockey Sense.