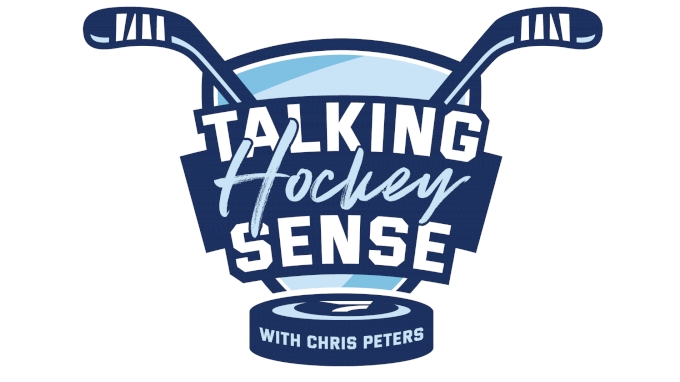 Talking Hockey Sense is FloHockey's weekly podcast covering the world of prospects with veteran NHL Draft and prospects analyst Chris Peters.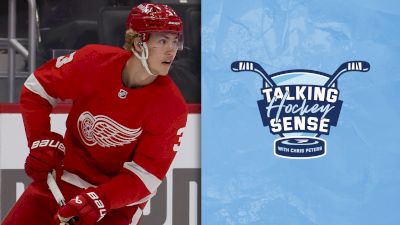 Talking Hockey Sense: Inside The AHL With Patrick Williams, Adam Fantilli's Tear, NCAA Rivalry Renewed And More
Oct 24, 2022
This week's episode of Talking Hockey Sense focuses on the importance of the AHL in the developmental ladder of hockey. Patrick Williams, who covers the AHL for TheAHL.com and NHL.com, joins the show to chat about top prospects playing in the league, how the AHL has changed in recent years and why it continues to be vital to the NHL.
Additionally, Chris takes a look at the historic start to the season for Michigan freshman and 2023 NHL Draft eligible center Adam Fantilli and how he's entering the Kariya Zone for freshman production. Chris also dishes on the renewal of and passion in the Minnesota-North Dakota rivalry which provided great theater over the weekend. Lastly, as he does every week, Chris answered listener questions on a wide range of topics including some thoughts on a top goalie prospect and the top defensemen for the 2023 NHL Draft.