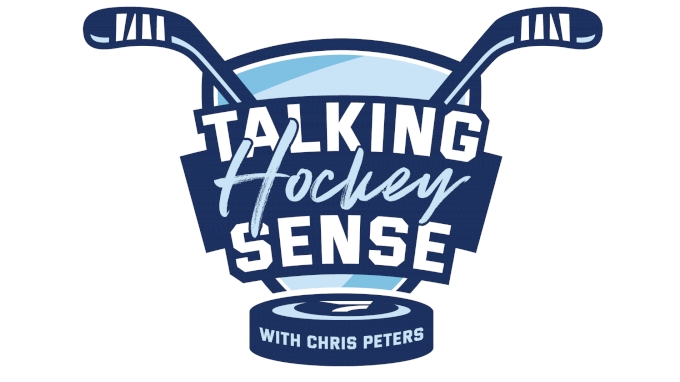 Talking Hockey Sense is FloHockey's weekly podcast covering the world of prospects with veteran NHL Draft and prospects analyst Chris Peters.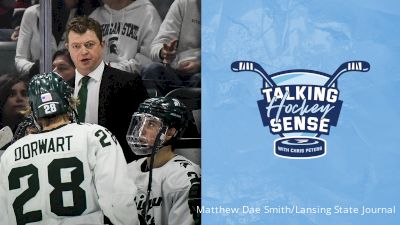 Talking Hockey Sense: Reviewing Top College Hockey Recruiting Classes As School Begins
Aug 23, 2023
It's time to head back to school and that's also true of men's college hockey players across the country. On this week's episode, Chris reviews some of the top recruiting classes across the NCAA and answers readers' questions.
Among the topics covered this week:
Top incoming freshman classes in men's college hockey

Why the power balance could shift to Comm Ave. with Boston College and Boston University boasting top classes.
How Michigan State is turning the corner under Adam Nightingale
Why the University of Maine could have a more exciting freshman class
How UMass is enjoying the fruits of their status as a top-tier program with a big recruiting class.

What's new on FloHockey this year and why subscribers are getting more bang for their buck than ever before
Listener Q&A featuring burning questions about the forthcoming NCAA hockey season and the 2024 NHL Draft class.