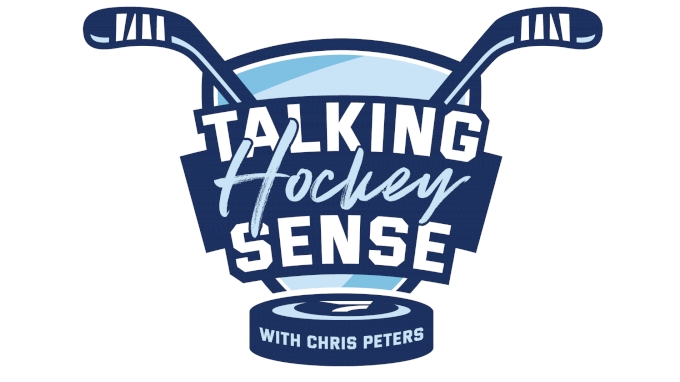 Talking Hockey Sense is FloHockey's weekly podcast covering the world of prospects with veteran NHL Draft and prospects analyst Chris Peters.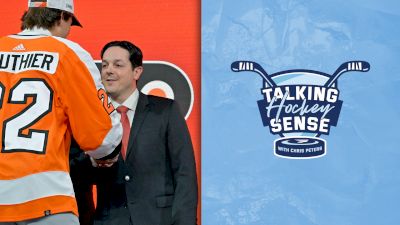 Talking Hockey Sense: 2023 NHL Mock Draft Summary, Scouting Combine Preview, More
Jun 7, 2023
On this week's episode Chris talks about his most recent 2023 NHL Mock Draft and previews the upcoming NHL Scouting Combine. He also answers listener questions about the draft class and his recently-released Top 100 NHL Draft Rankings. Chris also takes a quick look at the ECHL's Kelly Cup Finals and shares details on additional draft content coming your way on FloHockey.
Find out where Chris thinks Matvei Michkov will go, why the Colorado Avalanche could consider taking a goalie in the first round and how the Philadelphia Flyers' recent trade changes their draft outlook.
If you haven't already, subscribe to Talking Hockey Sense and while you're there, leave a kind rating and review to help get the word out about the show!