Coastin' With Piv & Finer brings you interviews, analysis, and all the latest stories from the ECHL.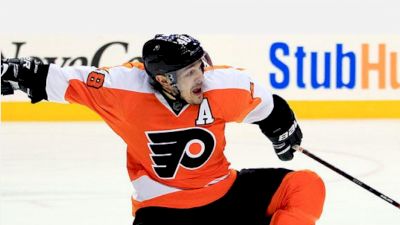 Maine Mariners President & NHL Veteran Danny Briere | Coastin' With Piv & Finer (Ep. 15)
Mar 24, 2021
Following a storied 17-year NHL career, Danny Briere entered the front office ranks with the Maine Mariners. He joins Evan Pivnick and David Fine to explain how he got involved with the Mariners, the challenges of running a minor league team over the last year, and some of his favorite memories playing with the Sabres, Flyers, and Canadiens. He includes some great NHL "life on the road stories."