Coastin' With Piv & Finer brings you interviews, analysis, and all the latest stories from the ECHL.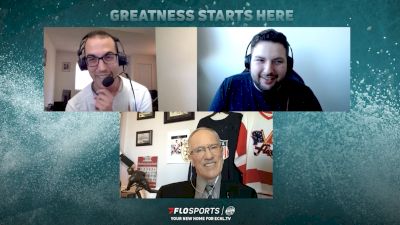 All-Time Great NHL Broadcaster Mike 'Doc' Emrick Joins The Show | Coastin' With Piv & Finer (Ep. 16)
Mar 31, 2021
The boys are joined by the great Mike "Doc" Emrick to talk about his time working in minor league hockey and share some other great stories about his time calling games in the National Hockey League. Emrick served as the lead play-by-play broadcaster for the NHL on NBC until his retirement following the 2020 Stanley Cup Final.