Coastin' With Piv & Finer brings you interviews, analysis, and all the latest stories from the ECHL.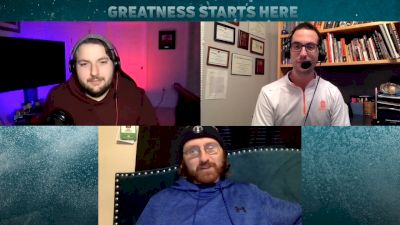 FloHockey Contributor Mike Ashmore | Coastin' With Piv & Finer (Ep. 11)
Feb 17, 2021
The boys reminisce on some old minor league memories and the landscape of hockey journalism in 2021 with FloHockey contributor Mike Ashmore.
Ashmore explains how his days covering the Trenton Titans and Devils gave him a "soft spot" for reporting on the ECHL even as his career has blossomed at The Trentonian with national writing opportunities for the New York Rangers, New York Islanders and New Jersey Devils.