Coastin' With Piv & Finer brings you interviews, analysis, and all the latest stories from the ECHL.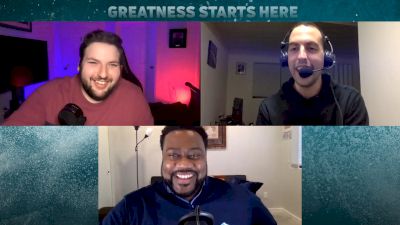 Voice Of The Seattle Kraken, Everett Fitzhugh | Coastin' With Piv & Finer (Ep. 7)
Jan 21, 2021
This week's episode features the voice of the Seattle Kraken Everett Fitzhugh, a former Cincinnati Cyclones broadcaster who made the jump this summer from the ECHL to the NHL.
He is the first broadcaster in Kraken history and discusses the excitement of building a team from scratch. Plus, the boys relive his fondest ECHL memories and how an inquiry email in 2020 changed the direction of his career.