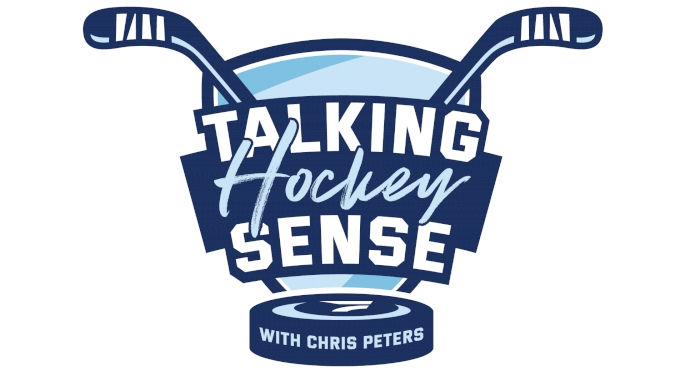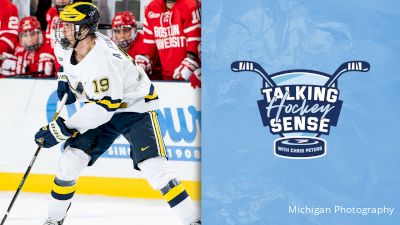 Talking Hockey Sense: Leo Carlsson vs. Adam Fantilli At No. 2; Lane Hutson At Worlds; Clark Cup Finals And More,
May 17, 2023
In this week's episode, Chris takes a look at the top two draft prospects playing at the 2023 IIHF Men's World Championship -- Adam Fantilli and Leo Carlsson and the debate surrounding the two for the second-overall pick.
Chris also examines how Team USA has played at the Worlds, particularly their young NHL prospects highlighted by Montreal Canadiens draft pick Lane Hutson.
As always, Chris answers your burning questions including one about if NBA wunderkind Victor Wembenyama truly is the highest rated prospect in all of team sports as one ESPN talking head suggested.