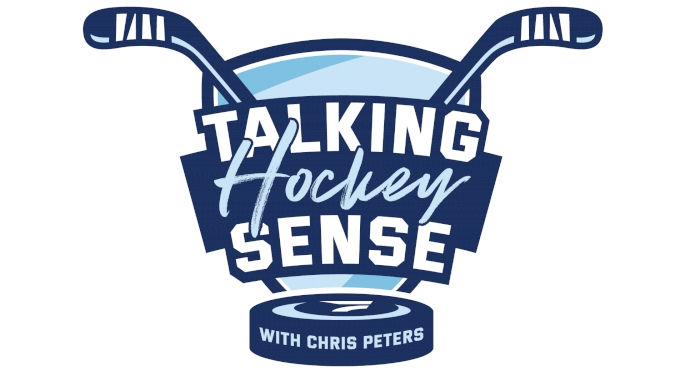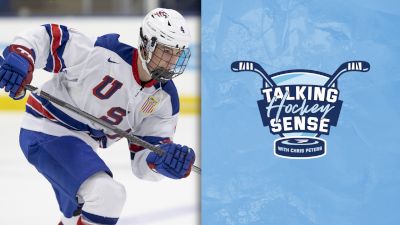 Talking Hockey Sense: Will Smith, Gabe Perreault, Ryan Leonard Take Over U18 Worlds; USHL Playoffs Rolling; ECHL Goalies Take Center Stage
Apr 26, 2023
On this week's episode of Talking Hockey Sense, host Chris Peters dives into the historic production of Will Smith, Gabe Perreault and Ryan Leonard for Team USA at the U18 World Championship.
Additionally, Chris dives into other notable performances at the 2023 IIHF World U18 Championship, particularly from other 2023 NHL Draft-eligible prospects.
There is also a segment on some players to watch for in the USHL's Clark Cup Playoffs, why NHL goalie prospects like Sebastian Cossa and Trent Miner, among others, are taking center stage in the ECHL's Kelly Cup Playoffs and Chris also answers your NHL Draft-related questions.