USHL
USHL Preseason Opens This Week
USHL Preseason Opens This Week
Upwards of 30 USHL preseason games are currently scheduled to stream on FloHockey.
Sep 8, 2022
by FloHockey Staff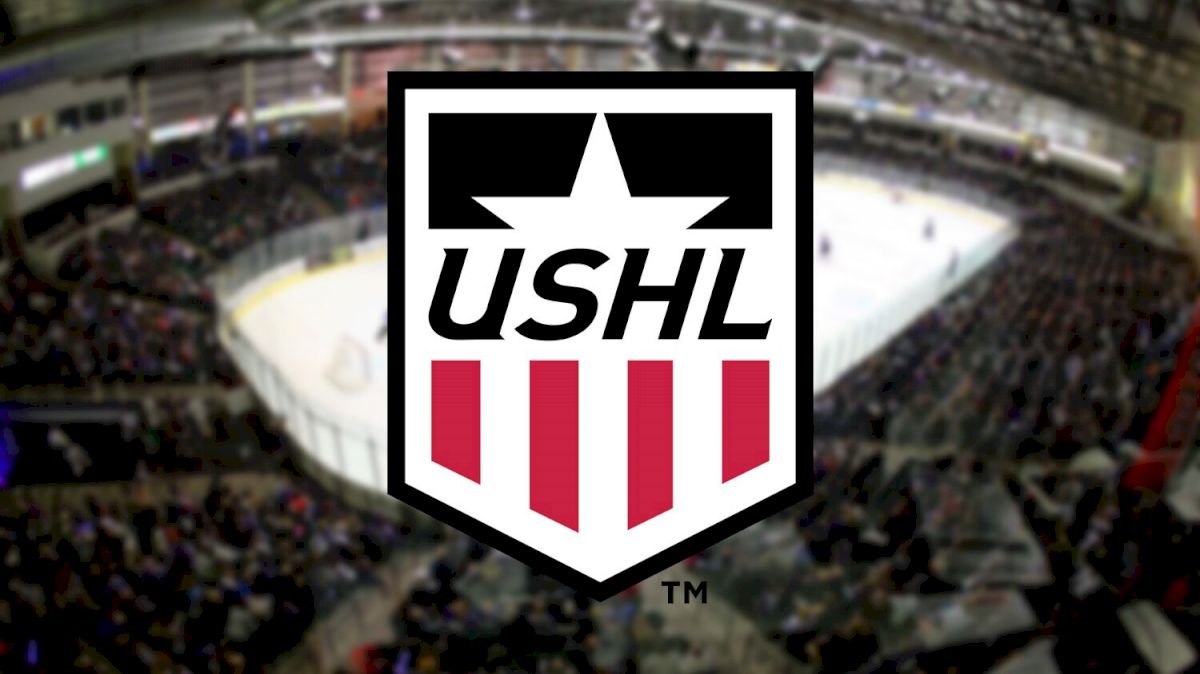 September ushers in the beginning of fall, but more importantly, it brings in the beginning of hockey season. European pro leagues are already starting to get rolling and soon North America's top junior leagues will be underway as well. Training camps are open and that means we've got preseason hockey on the way.
USHL teams have been welcoming players back for training camps and this week, they'll get to put their rosters to the test against fellow USHL opponents as the preseason begins. The USHL preseason will feature upwards of 30 games, many of which you will be able to find right here on FloHockey as we begin our first season of a new global rights partnership with the top junior league in the U.S.
A large portion of the league's preseason schedule will be taking place this week in Sioux City, Iowa, as the defending Clark Cup champion Musketeers welcome a number of Western Conference opponents to town for a series of games amongst each other. In addition to the hosts, the Des Moines Buccaneers, Fargo Force, Omaha Lancers, Sioux Falls Stampede, Tri-City Storm and Waterloo Black Hawks will all be in action at the Tyson Events Center for eight games in all starting Thursday afternoon.
Elsewhere on the first Friday of the preseason, the Cedar Rapids RoughRiders will welcome the Madison Capitols, the Muskegon Lumberjacks will play host to the Chicago Steel, and the Dubuque Fighting Saints travel to Green Bay for a date with the Gamblers.
The Youngstown Phantoms will get their preseason schedule rolling against Muskegon early next week with back-to-back games Monday and Tuesday. The U.S. National Team Development Program's Under-18 Team will see its first USHL preseason action for a 10 a.m. puck drop on Sept. 16 against the Lumberjacks on the road.
The USHL preseason will end with most teams in action on Sept. 17, including our first glimpse on FloHockey of the Lincoln Stars as they head over to nearby Omaha for a date with the rival Lancers.
Another special treat on the final day of preseason action is a cross-league showdown between the BCHL's Wenatchee Wild and defending USHL champion Sioux City. Wenatchee will be doing a bit of a preseason tour of USHL opponents with two games against the Fargo Force and another against the Sioux Falls Stampede that same week. The game with Sioux City is the only one of that trip scheduled to air on FloHockey.
In just a few short weeks, all 16 USHL teams will descend on Cranberry Twp., Pa., for the official opening of the 2022-23 regular season at the annual USHL Fall Classic.
We can't wait to bring it all to you live and on demand, right here on FloHockey. For the complete USHL schedule, click here. For more information on how to subscribe, click here.
---
Make sure you don't miss any of the USHL action or content throughout this season and follow @FloHockey and @USHL on Twitter.