FloSports Hires Veteran Writer Chris Peters To Bolster FloHockey Content
FloSports Hires Veteran Writer Chris Peters To Bolster FloHockey Content
Chris Peters joins FloHockey as a Senior Content Creator after stints at Daily Faceoff, ESPN and CBS Sports.
Jul 5, 2022
by FloSports Staff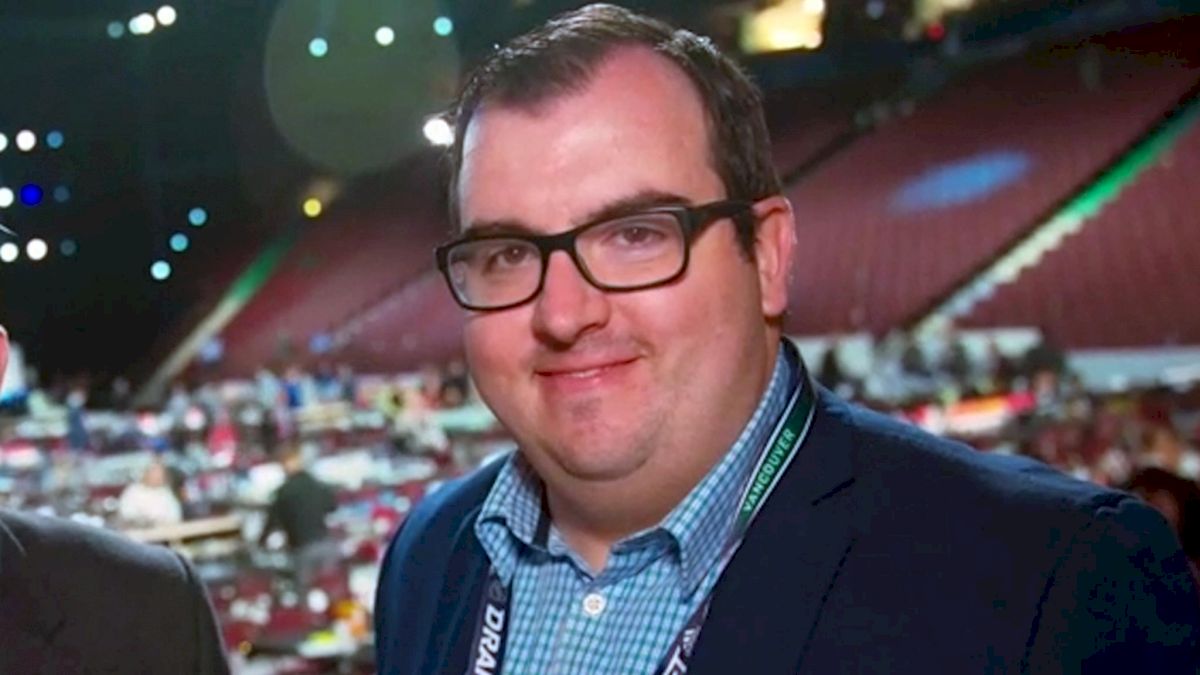 FloSports announced today the addition of veteran hockey writer and analyst Chris Peters as Senior Content Creator for FloHockey. Peters will bring his wealth of knowledge in NHL Draft and prospect analysis, as well as subject matter expertise in hockey at large to enhance coverage of FloHockey's wide array of live and on-demand hockey coverage across multiple leagues and levels.
Peters' arrival coincides with FloSports' significant investment into the sport of ice hockey with new media rights packages and the acquisition of HockeyTech, a leading live and on-demand hockey streaming platform and sports data provider to teams, leagues and national organizations. Peters will begin immediately, providing coverage of the 2022 NHL Draft and will continue on with FloSports on a full-time basis to provide unrivaled coverage of hockey's broad landscape beneath the NHL.
In addition to regular written content, Peters will be working diligently with stakeholders to provide quality shoulder content for many of FloSports' streaming partners, giving fans of those teams and leagues a more comprehensive experience with their FloHockey subscription.
"I'm incredibly excited to join the growing team at FloSports," said Peters. "The shared passion and commitment of everyone at Flo to enhance its hockey coverage across the board is why I decided to come on board. My hope is that fans that have read me for years will find all of the things they've come to expect from my coverage and a whole lot more. There are so many exciting things ahead for fans, and I have no doubt that FloHockey will soon be able to provide unique and compelling content that diehard hockey fans won't be able to find anywhere else."
Peters will be leading the charge at FloHockey for more comprehensive, professional coverage of the sport at a granular level. Peters' written offerings will include his highly-regarded NHL Draft and NHL-affiliated prospect rankings. He will also bring his growing podcast "Talking Hockey Sense" to FloHockey's platform, which will be available in both audio and video formats. Peters will also assist in growing FloHockey's non-live video offerings to enhance storytelling and shed light on people and topics hockey fans need to know about.
The Chicago native has broad experience in mainstream media, which includes serving as a staff writer covering the NHL for CBS Sports and a three-year stint as ESPN's primary NHL draft and prospects analyst. Most recently, Peters was the NHL Draft and prospect analyst for DailyFaceoff.com. Prior to embarking on his media career, Peters worked for three years in the Communications department at USA Hockey, including two years with the National Team Development Program.
---
Fans can get in touch with and follow Chris Peters on Twitter: @chrismpeters