The highly anticipated offseason has now seen the expansion draft come and is two weeks into free agency.
While some teams have made splashes, including the Arizona Coyotes, Dallas Stars, and Carolina Hurricanes, others have been busy with restricted free agents or the trade front.
For some teams, it's not always about shooting for the biggest names but instead aiming for the best fit that fills a gap.
Some teams have been better at acknowledging fit than others. The Chicago Blackhawks and Pittsburgh Penguins have multiple Stanley Cups to show for it over the past five years, while the Detroit Red Wings and Vancouver Canucks seem to be feeling for the walls in the dark.
Below is a list of five under-the-radar signings that have either gone unnoticed or overlooked this offseason as well as a glance at what each player brings to his new team.
Brian Boyle
New Team:
New Jersey Devils
2016-17 Stats:
75 GP, 13 G, 12 A, 25 Pts., Plus-3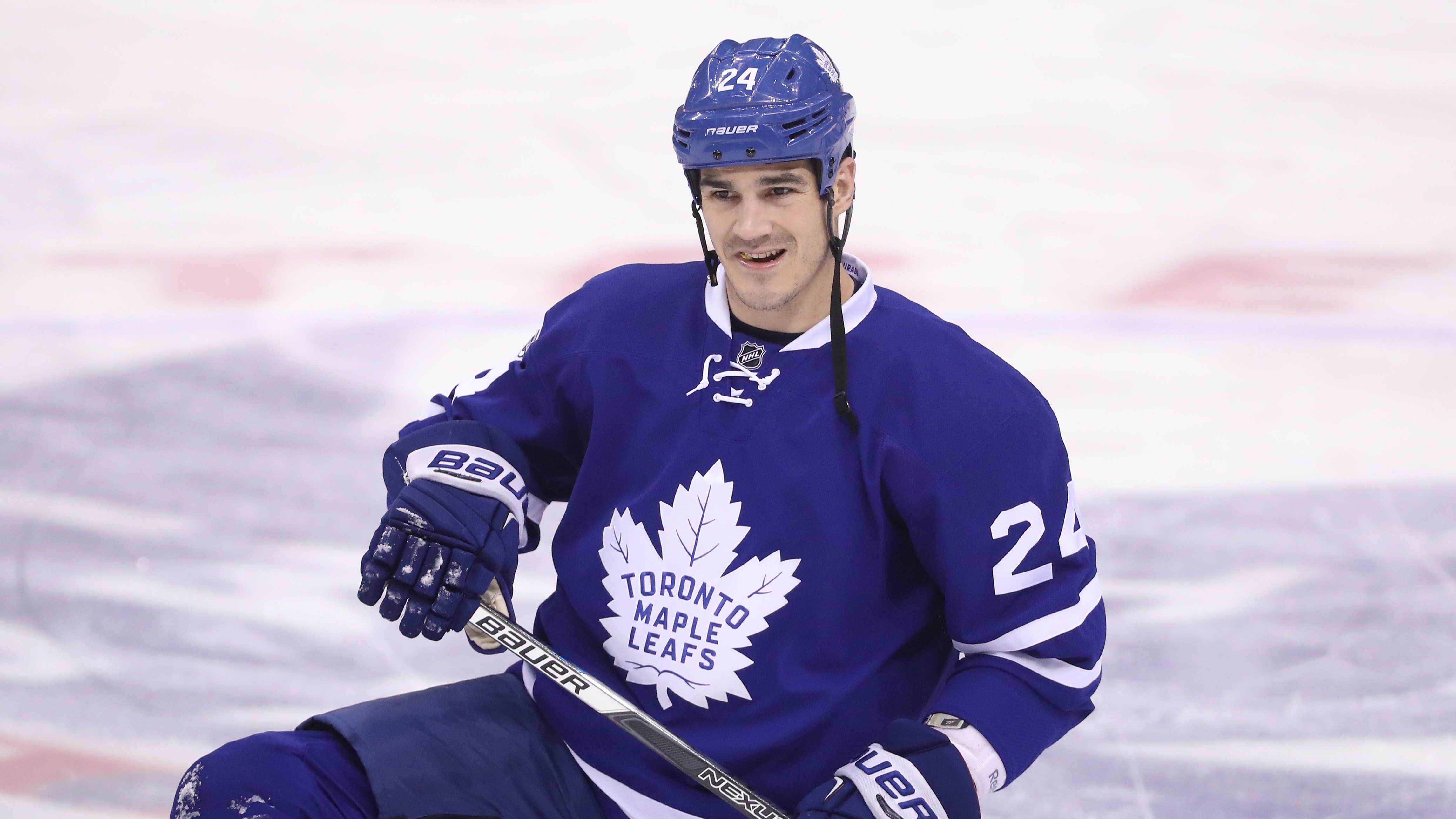 Boyle is the definition of a depth player and has grown into one of the strongest third-line centers in the game. He knows his role, plays it well, and brings a solid two-way game every night.
The 6-foot-6 center consistently wins faceoffs and quickly earns trust from his coaches as a reliable defensive forward, which is why he has started 63.2 percent of his shifts in the defensive zone.
He is also a solid penalty killer and by all accounts a strong presence in the locker room and among his teammates. The Devils paid him handsomely with an average annual value of $2.75 million over the next two seasons to help grow the team's incoming youth and maintain his solid play.
His game has arguably never been more important to his team, as New Jersey is heading into 2017-18 with Boyle as the only legitimate NHL player in its bottom six.
With Marcus Johansson and first-overall pick Nico Hischier coming in, the team is ready to take the next step and needs a reliable bottom six to win.
Mike Cammalleri
New Team:
Los Angeles Kings
2016-17 Stats:
61 GP, 10 G, 21 A, 31 Pts., Minus-9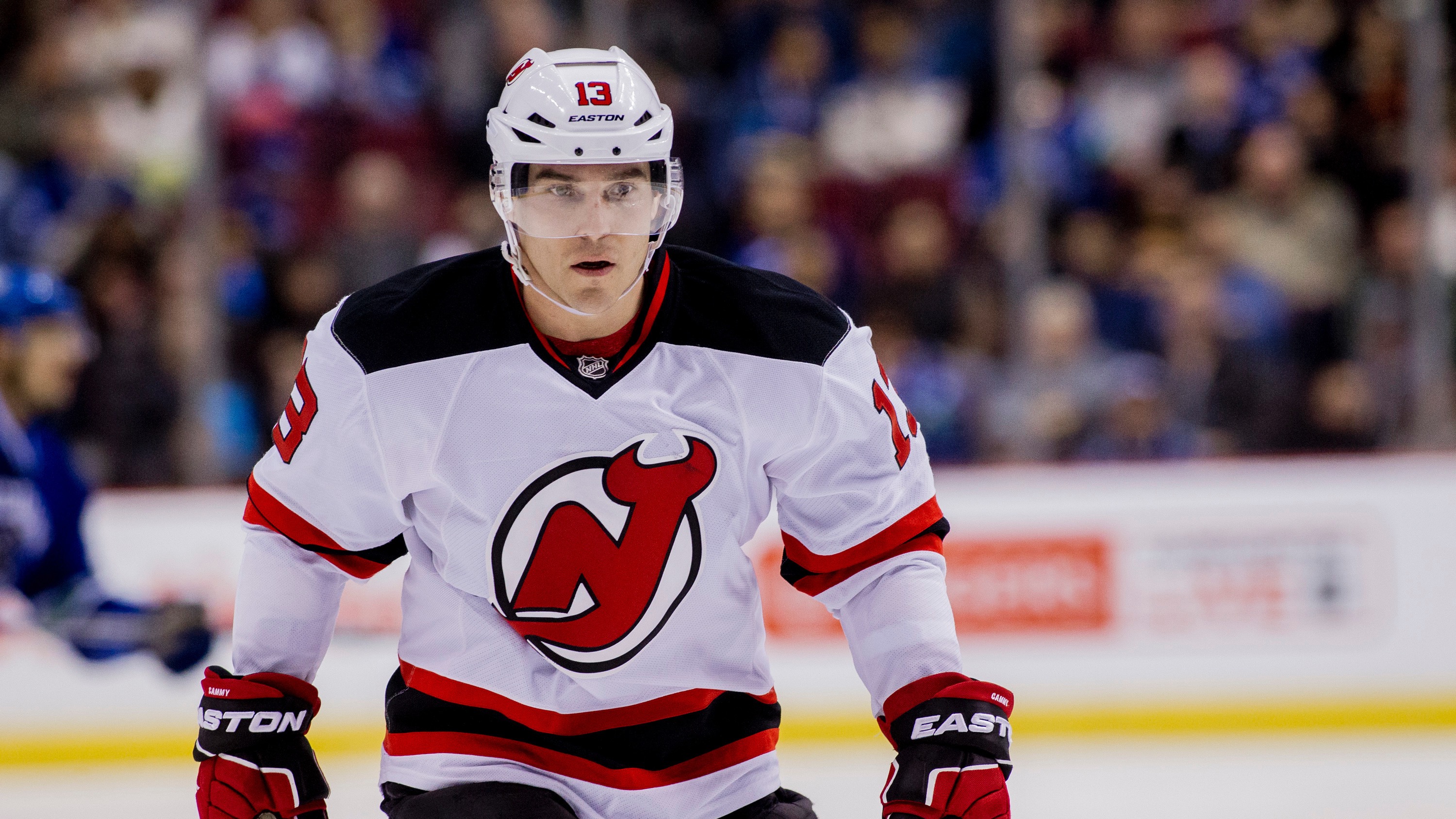 The New Jersey Devils' choice to buy out Cammalleri was a head-scratcher. The undersized sniper has been a solid goal-scorer during his 14-year career, recording 287 goals through 840 NHL games.
The 35-year-old has annually dealt with injuries, usually finishing the season in the 60-game range. But for a team with Stanley Cup aspirations, which also hasn't won a playoff series since 2014, offensive improvements were a must this summer.
The Devils didn't surround Cammalleri with a whole lot of talent, and he was a healthy scratch at times under coach John Hynes.
The Kings signed the seven-time 20-plus goal-scorer to a cheap one-year, $1 million contract. Cammalleri's days at center are behind him, meaning he'll likely line up alongside premier playmaker Anze Kopitar.
The pair showed chemistry together when the two were breaking into the league as full-time players after the lockout season of 2004-05. Cammalleri still holds one of the most lethal shots in the game and could find himself in a resurgent season with notable linemates again.
Jussi Jokinen
New Team:
Edmonton Oilers
2016-17 Stats:
69 GP, 11 G, 17 A, 28 Pts., Minus-15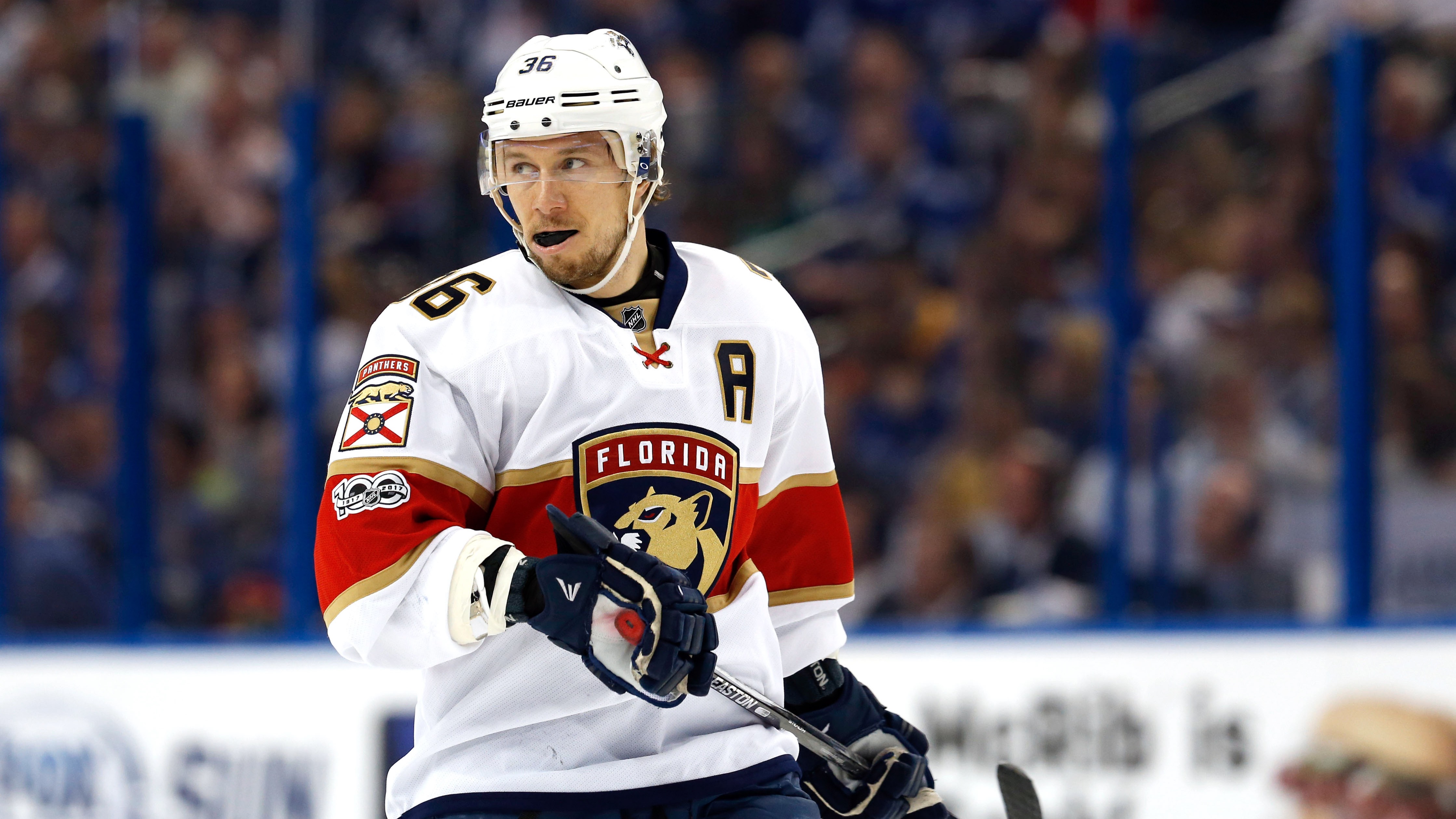 At 34, Jokinen is the oldest player on Edmonton's roster and is just one year removed from a 60-point campaign. Edmonton's ability to surround the veteran with speed and youth can help him become a larger part than just his strong defensive play.
Even though the NHL is trending toward youth, having the experience and knowledge of a solid veteran goes a long way. It goes even further for a team that went from a bottom-dweller to one win from the Western Conference Finals.
Jokinen brings solid possession numbers to a team that was middle of the road last season with a 50.2 percent Corsi For percentage.
While the use of analytics has grown tremendously and at times seems to dumb down the eye test, possession measurement has become widely accepted and used within all organizations.
The Finn has the ability to play at all three forward positions and he has become close with countryman, new teammate, and 2016 fourth-overall pick Jesse Puljujarvi.
Dmitry Kulikov
New Team:
Winnipeg Jets
2016-17 Stats:
47 GP, 2 G, 3 A, 5 Pts., Minus-26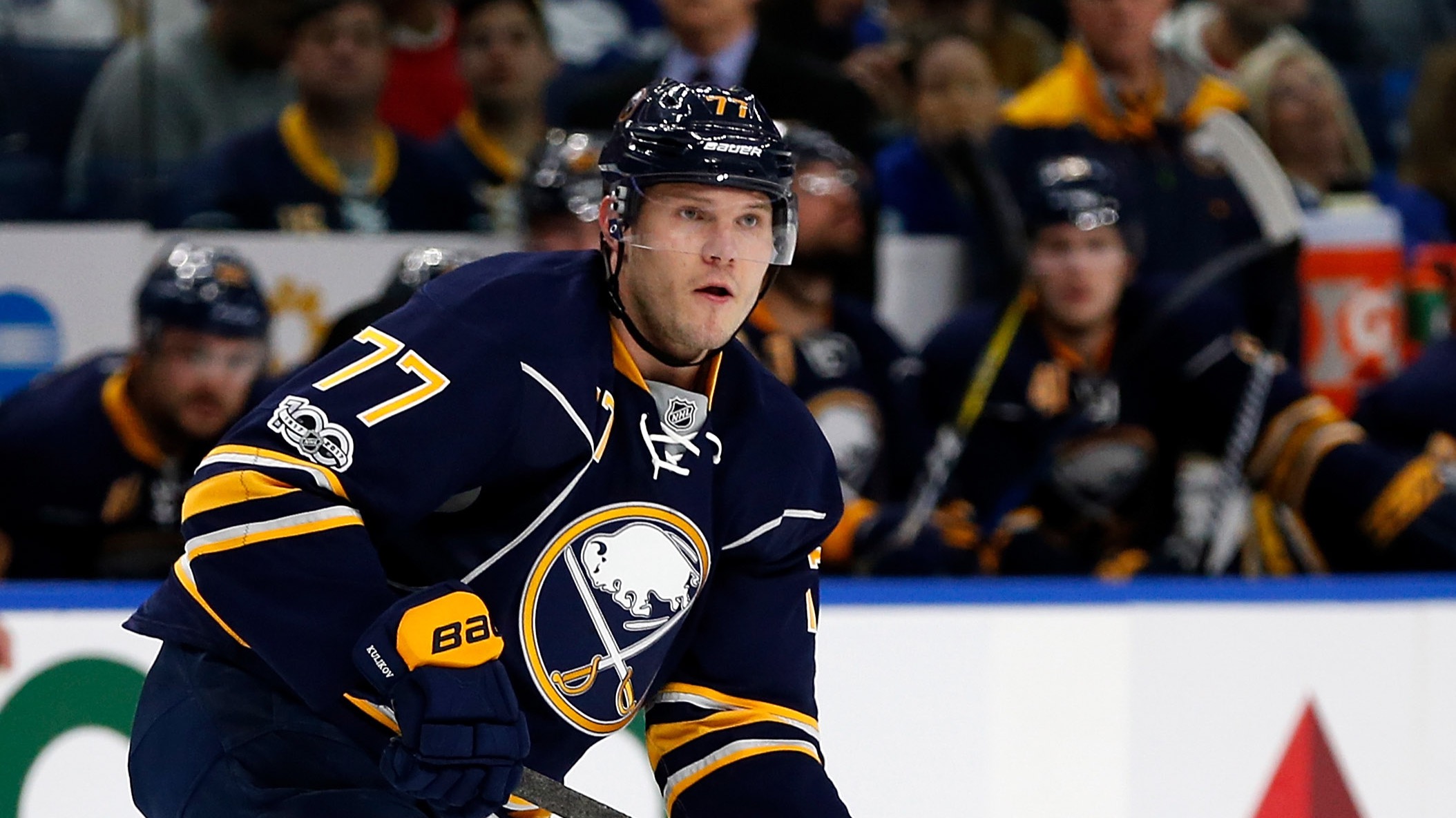 It's easy to forget that Kulikov is still just 26 years old when he has tallied eight years of NHL hockey. The hard-hitting defenseman had a forgettable injury-riddled season in Buffalo, his first as a Sabre.
The offseason shakeup didn't include bringing him back, and he hit July 1 without much consideration to what he still brings. The Jets' three-year contract with a $4.33 AAV shows their dedication to what the former 14th overall pick brings as a depth player.
He still has untapped potential and will be helped in realizing it as a depth defenseman for an up-and-coming Winnipeg team.
Based on depth and handedness, the Jets will likely deploy units of Josh Morrissey and Dustin Byfuglien; Tobias Enstrom and Jacob Trouba; and Tyler Myers and Kulikov.
It gives each pair a balance of a solid puck-mover mixed with a physical presence. Kulikov will be eager to prove himself, as will Myers, who missed all but 11 games last season.
Kyle Quincey
New Team:
Minnesota Wild
2016-17 Stats:
73 GP, 6 G, 9 A, 15 Pts., Plus-4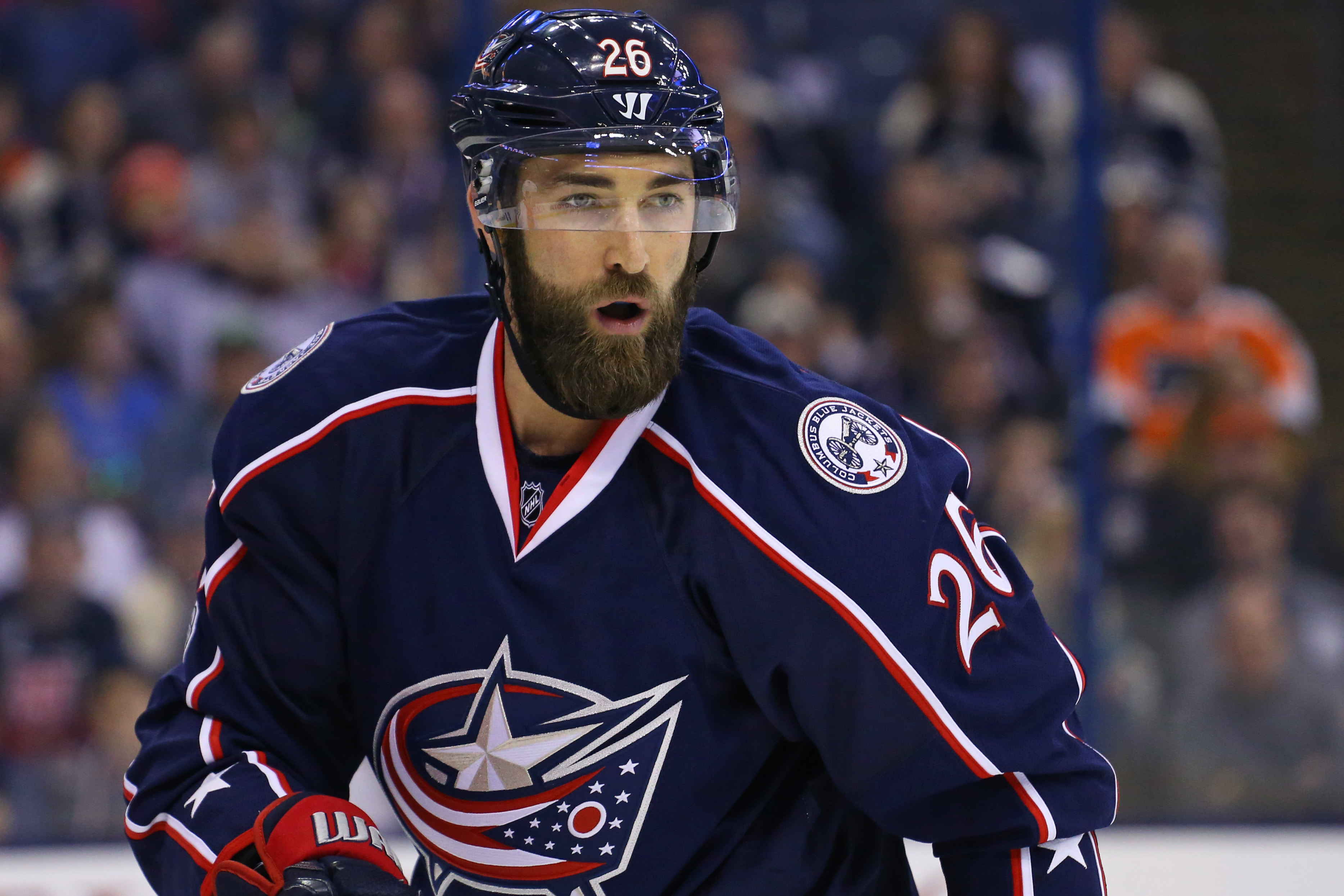 Quincey has been highly criticized throughout his career for defensive lapses and inconsistency. He's had the unfortunate position of playing on some bad teams during his career but has also fished significant returns in various trades that bring high expectations to his new fan bases.
He's never been a puck-mover or a possession-driver but has been a solid depth player since he self-actualized as a stay-at-home player with the Detroit Red Wings in 2013-14.
Minnesota brought in the 31-year-old and low-risk, high-reward deal of one-year and $1.25 million to help offset the loss of Marco Scandella after he was dealt alongside Jason Pominville to Buffalo for offensive depth.
Quincey won't suddenly find an offensive game but could be playing on the deepest team of his career with the Wild this season.
He could either be used as a bottom-pair steadying presence or as a last resort for either Jonas Brodin or Matt Dumba, two young offensive-pushing defenders.
Have a question or a comment for Jacob Messing? You can find him on Twitter @JMessing23.