2023 NHL Draft
2023 NHL Draft Lottery Results: Chicago Blackhawks Win Top Pick
2023 NHL Draft Lottery Results: Chicago Blackhawks Win Top Pick
The Chicago Blackhawks won the 2023 NHL Draft Lottery, giving them the chance to draft No. 1 prospect Connor Bedard.
May 9, 2023
by Chris Peters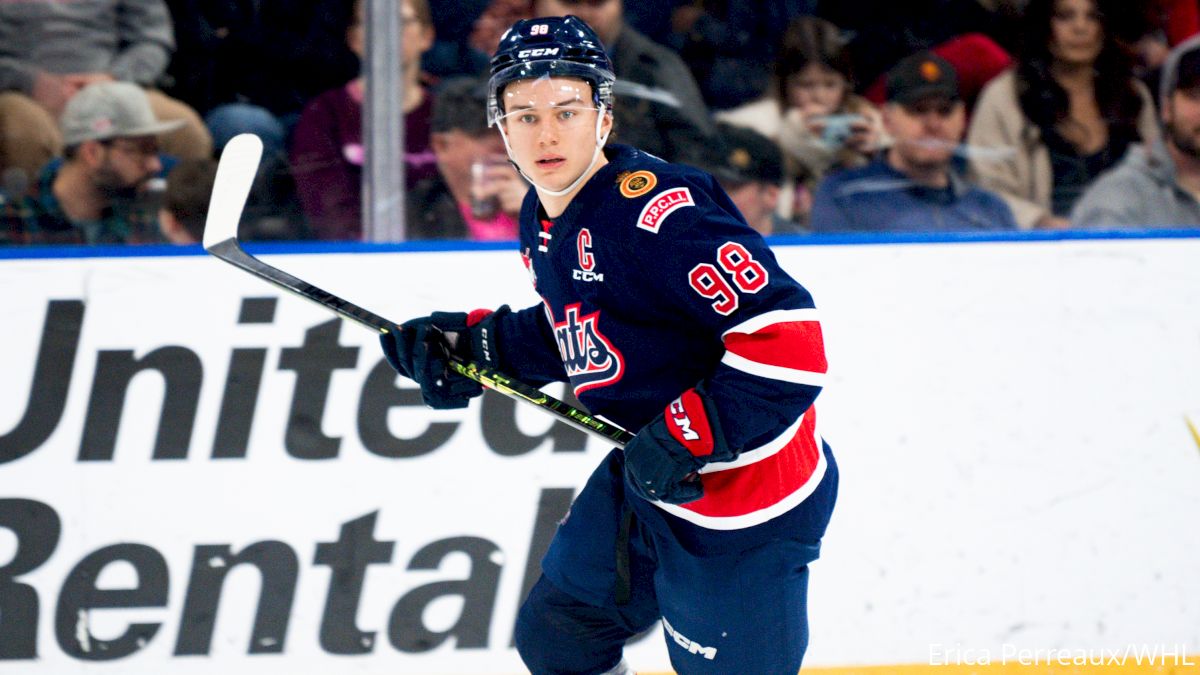 The Chicago Blackhawks were the lucky winners of the 2023 NHL Draft Lottery, landing the opportunity to select Connor Bedard, the consensus No. 1 pick and the most exciting prospect to enter the draft since Connor McDavid in 2016. They won't be making their pick official until June 28, but it was hard for general manager Kyle Davidson not to contain his excitement when deputy commissioner Bill Daly revealed the placard that showed they won the lottery.
Acquiring the chance to draft a player that had 143 points this season including 71 goals has the potential to change a franchise, especially one like Chicago that has gone through a dramatic rebuild coming out of their Stanley Cup years. Having just moved on from Patrick Kane and Jonathan Toews, their long-term core that helped win three Stanley Cups, they just added a brand new centerpiece that could be better than both of those players if Bedard hits on his projection.
The teams that missed out on Bedard will still have the opportunity to draft a high-end prospect with a few that might have gone first overall in a lot of other years. Among the players next in line to be picked are University of Michigan center Adam Fantilli, Swedish forward Leo Carlsson, Russian goal-scoring sensation Matvei Michkov and U.S. National Team Development Program center Will Smith.
Here's a look at how the lottery impacted the 2023 NHL Draft order.
1. Chicago Blackhawks
2. Anaheim Ducks
3. Columbus Blue Jackets
4. San Jose Sharks
5. Montreal Canadiens
6. Arizona Coyotes
7. Philadelphia Flyers
8. Washington Capitals
9. Detroit Red Wings
10. St. Louis Blues
11. Vancouver Canucks
12. Arizona Coyotes (via Ottawa Senators)
13. Buffalo Sabres
14. Pittsburgh Penguins
15. Nashville Predators
16. Calgary Flames
The remaining picks in the first round will be determined by reverse order of finish of the Stanley Cup Playoffs.
The 2023 NHL Draft will be held June 28-29 in Nashville.
Stay tuned for FloHockey's first 2023 Mock Draft, coming soon.